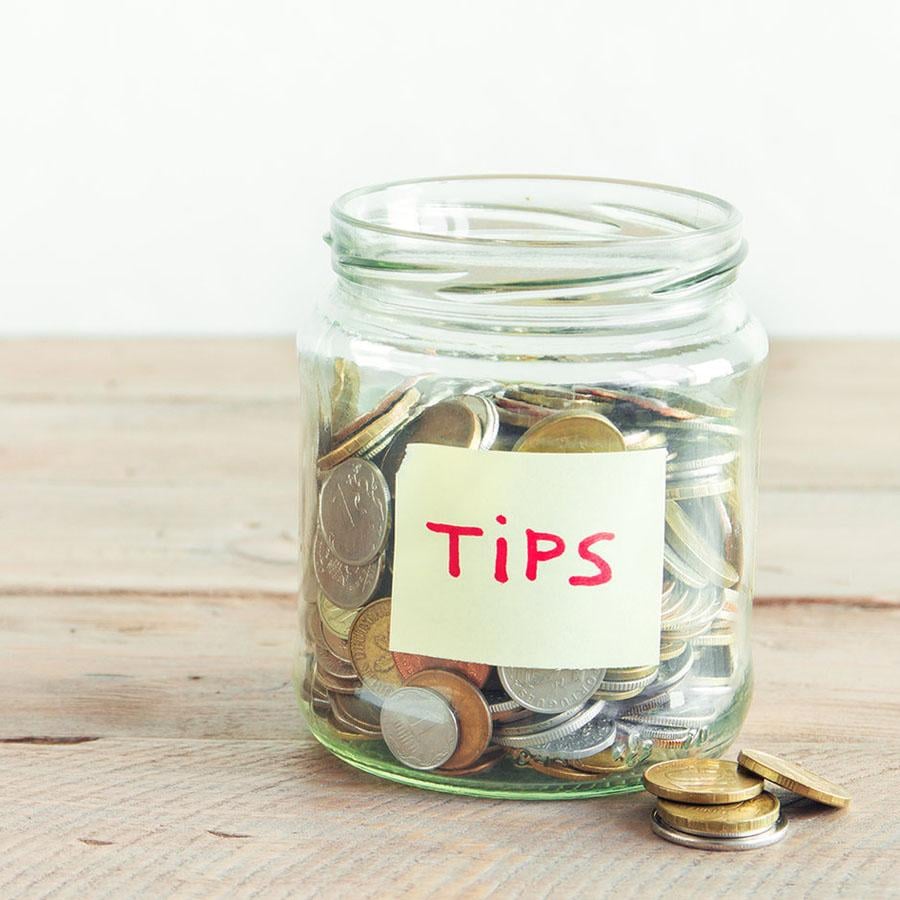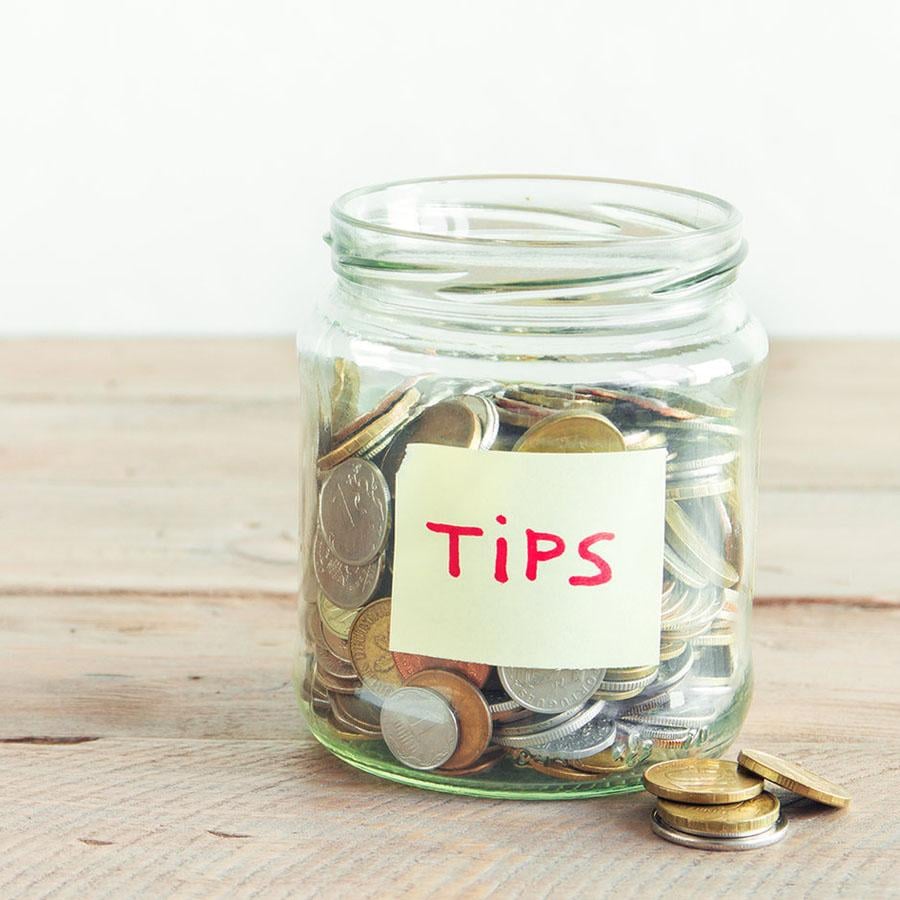 ❤ Tip Jar ❤
$1.00
Have a great experience? Want to show some love? No tiping necessary but very appreciated! ❤
If you feel so inclined to give us a tip it would be taken with much gratitude.
Tip jar also acts as a way to set up auto fill information for future drops if you use Chrome, Firefox, Safari, etc.
Each tip is $1 but quantity of tip is chargeable by adding more than one to your cart.