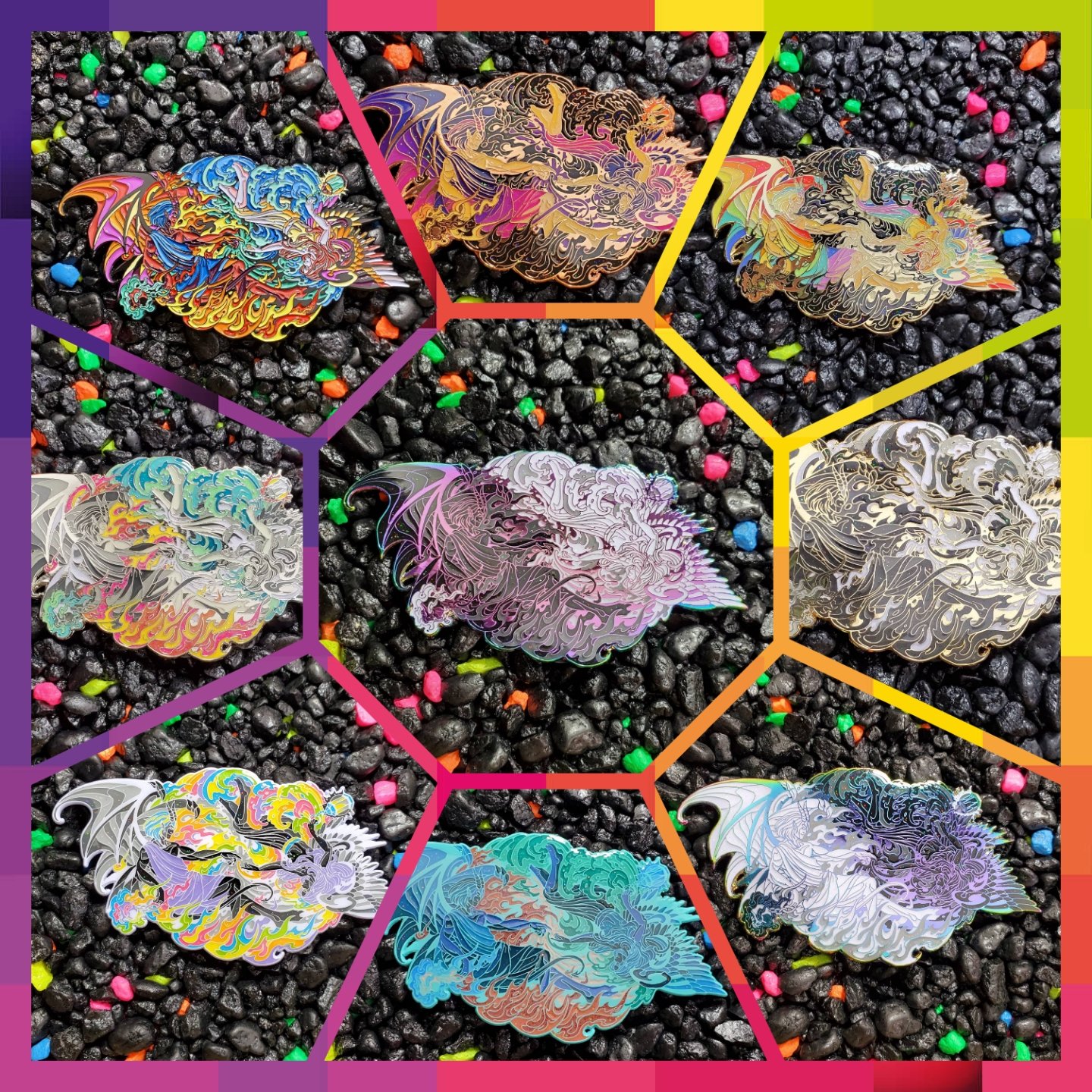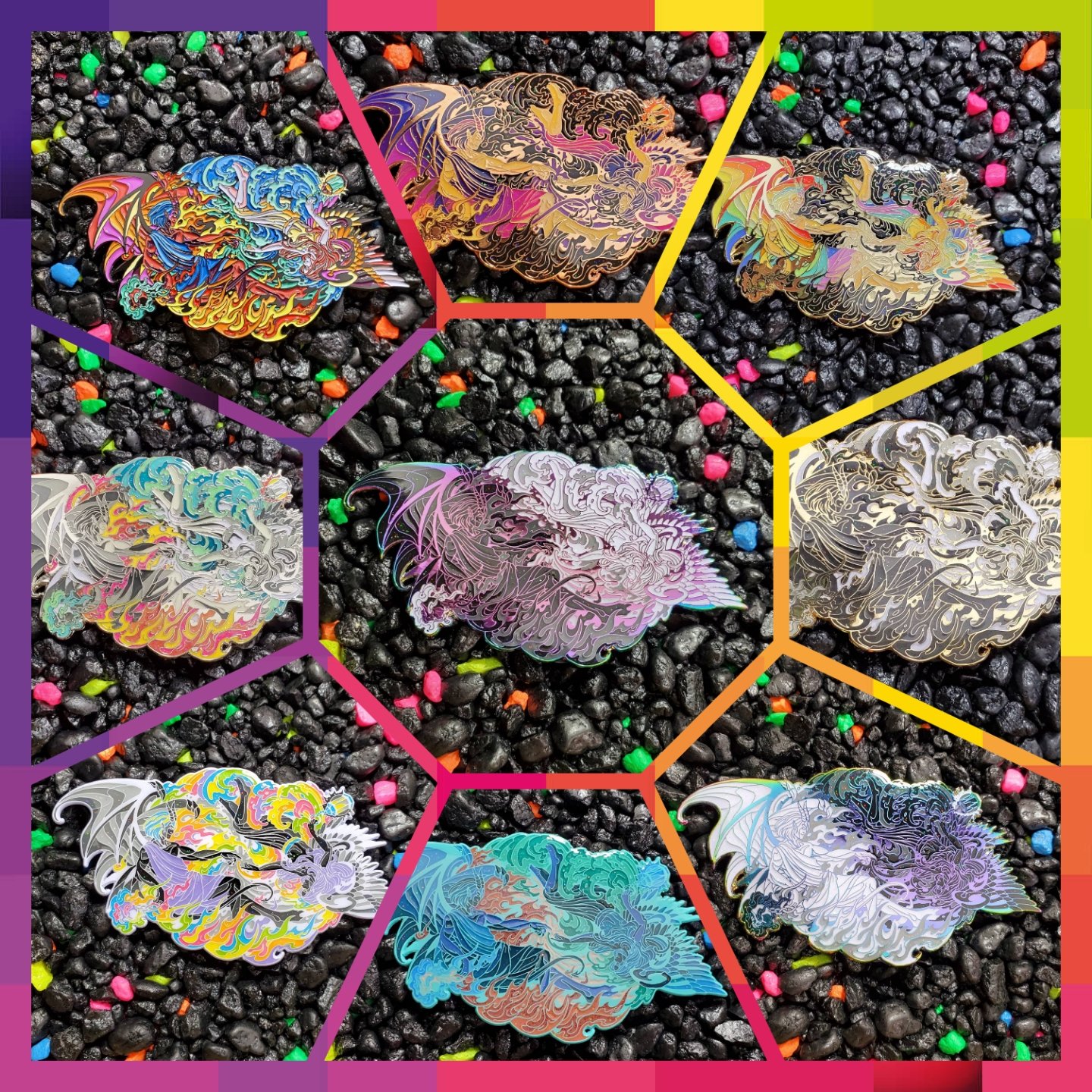 Light In The Dark Collectors Set (Last Three!)
$270.00 / On Sale
🤍🖤 "Light In The Dark" Enamel Pins 🖤🤍
Details below! 🎁💝
Sets include 1 of each variant, 9 pins total.
Sets will be matching numbers.
❗Drop details -
They will drop this Friday June 18th @ 7:15 pm est, 6:15 pm cst, 5:15 pm mst, 4:15 pm pst. @
Www.conjuringcreations.com
⏰🚨 Set those alarms! 🚨⏰
Each single will be $30 + shipping for the order
Sets will be $270 + shipping for the order
Each is 3.6" at furthest points and laser engraved on the backs Limited Edition #'s "XX/XX"
4 rubber backings on each for security.
Conjuring Creations Collection x Munkie Strike
• LE - 80 (Black Dyed Metal)
• LE - 70 (Chrome Metal, Blue, Red & Green Glow, Epoxy)
• LE - 60 (White Dyed Metal, Glitter, Green Glow, Epoxy)
• LE - 50 (Copper Metal, Glitter, Green Glow, Epoxy)
• LE - 40 (Blue Metal, Blue & Green Glow, Glitter, Epoxy)
• LE - 35 (Gold Metal, Glitter, Green Glow, Epoxy)
• LE - 30 (Gold Metal, Red Glow, Glitter, Epoxy)
• LE - 25 (Anodized Metal, Glitter, Green Glow, Epoxy)
• LE - 25 (Anodized Metal, Glitter, Green Glow, Epoxy)
(Both LE 25 are the same just color swapped, see photos)
1 set per person and no purchase limit on singles!
9 variants total.
All sales final