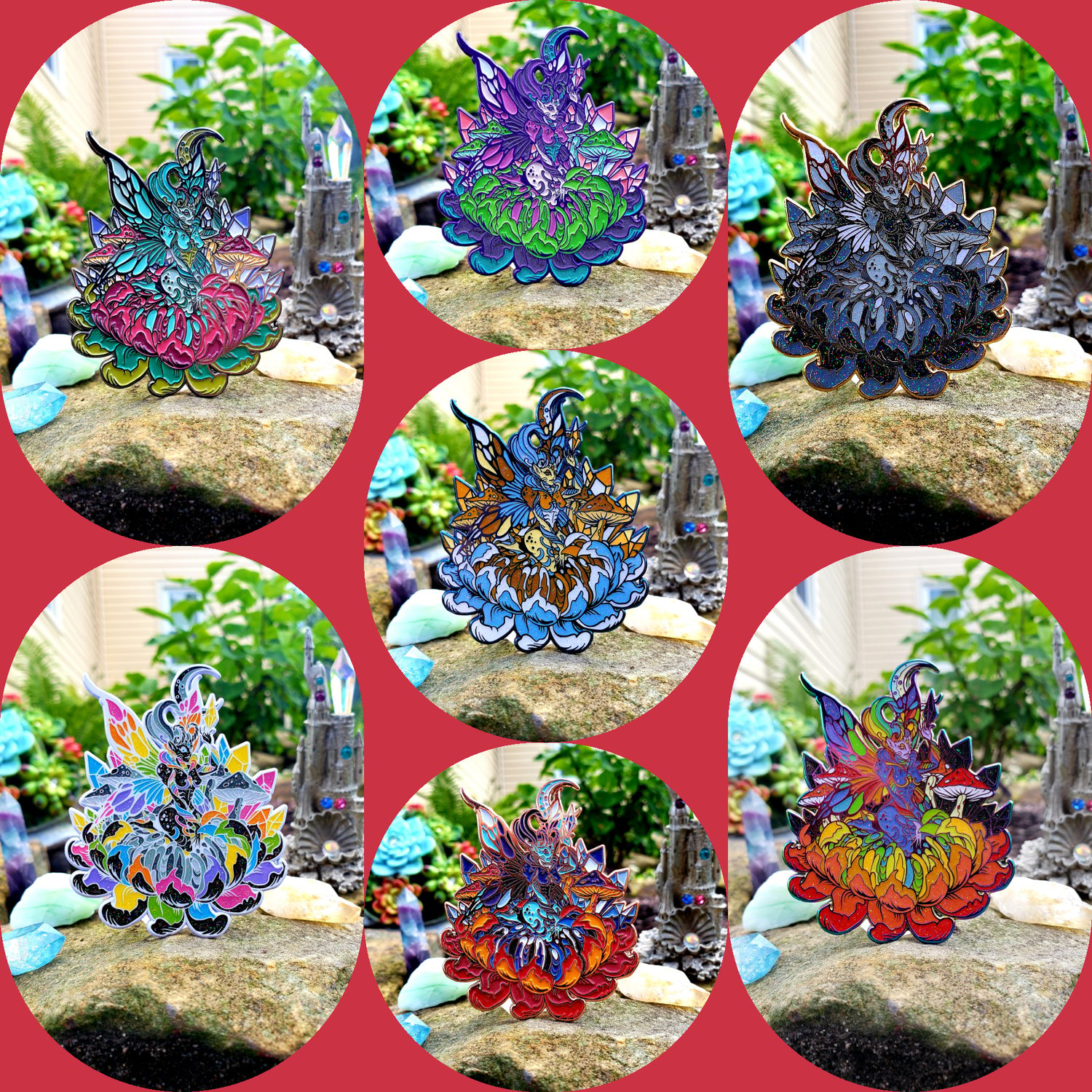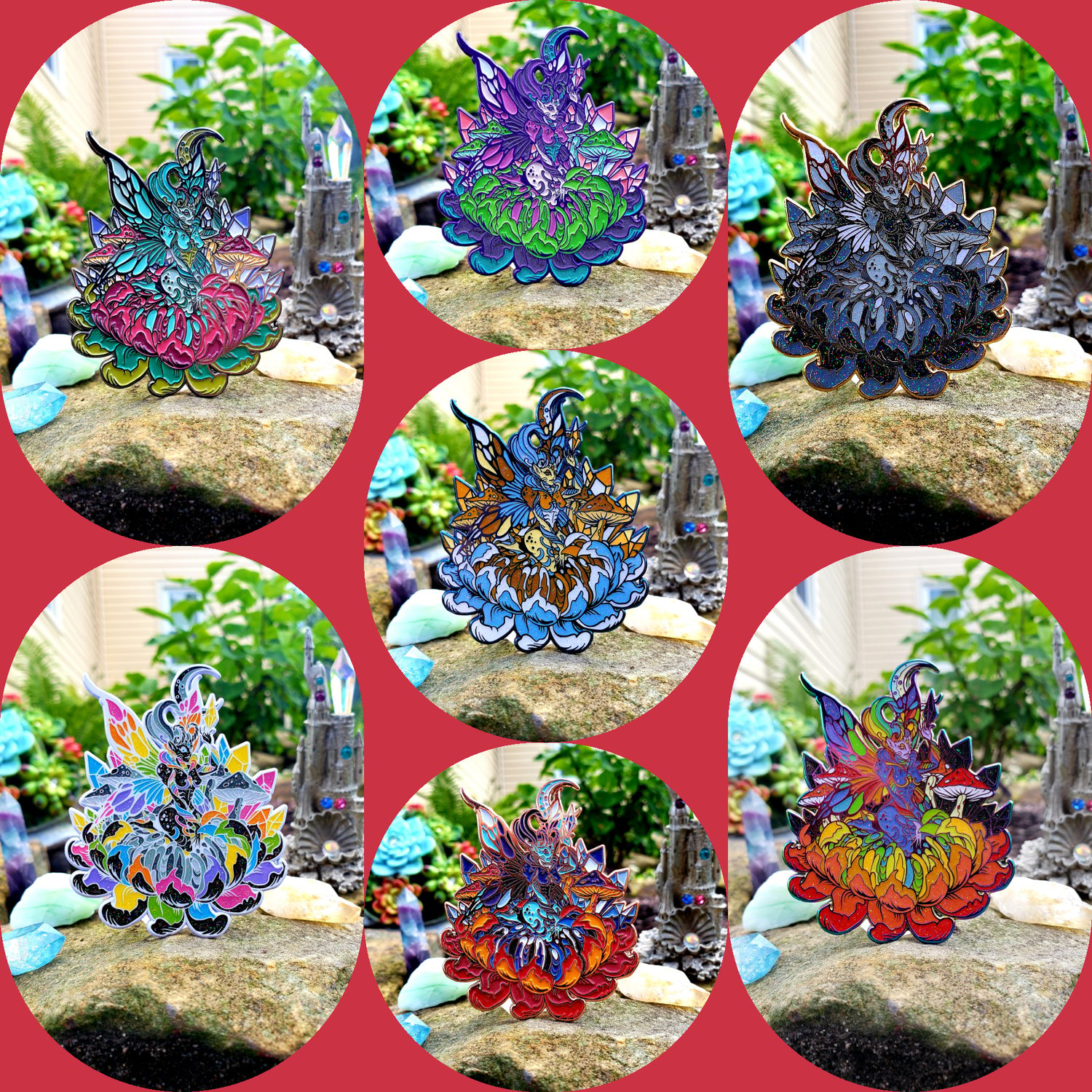 Earth Mother Fairy BlindBag
$26.00 USD / Sold Out
3 per customer for the first 15 minutes. If not sold out after 15 min feel free to double dip.
Laser engraved numbers on rear
Each is triple posted on rear
Unique back design
Each is 3" tall
Can pull any variant listed below
(In order of pictures)
LE 45 - OG (Black Nickle Metal)
LE 35 - White Candy (Glitter, Full Glow, Epoxy)
LE 30 - Lavender (Purple Metal, Full Glow, UV)
LE 30 - Fire/Ice (Copper, Full Glow)
LE 25 - Champagne (Blue Chrome, Glitter,Glow,Epoxy)
LE 25 - Midnight (Glitter, Epoxy)
LE 25 - Amanita (Ano, Full Glow, Glitter, Epoxy.