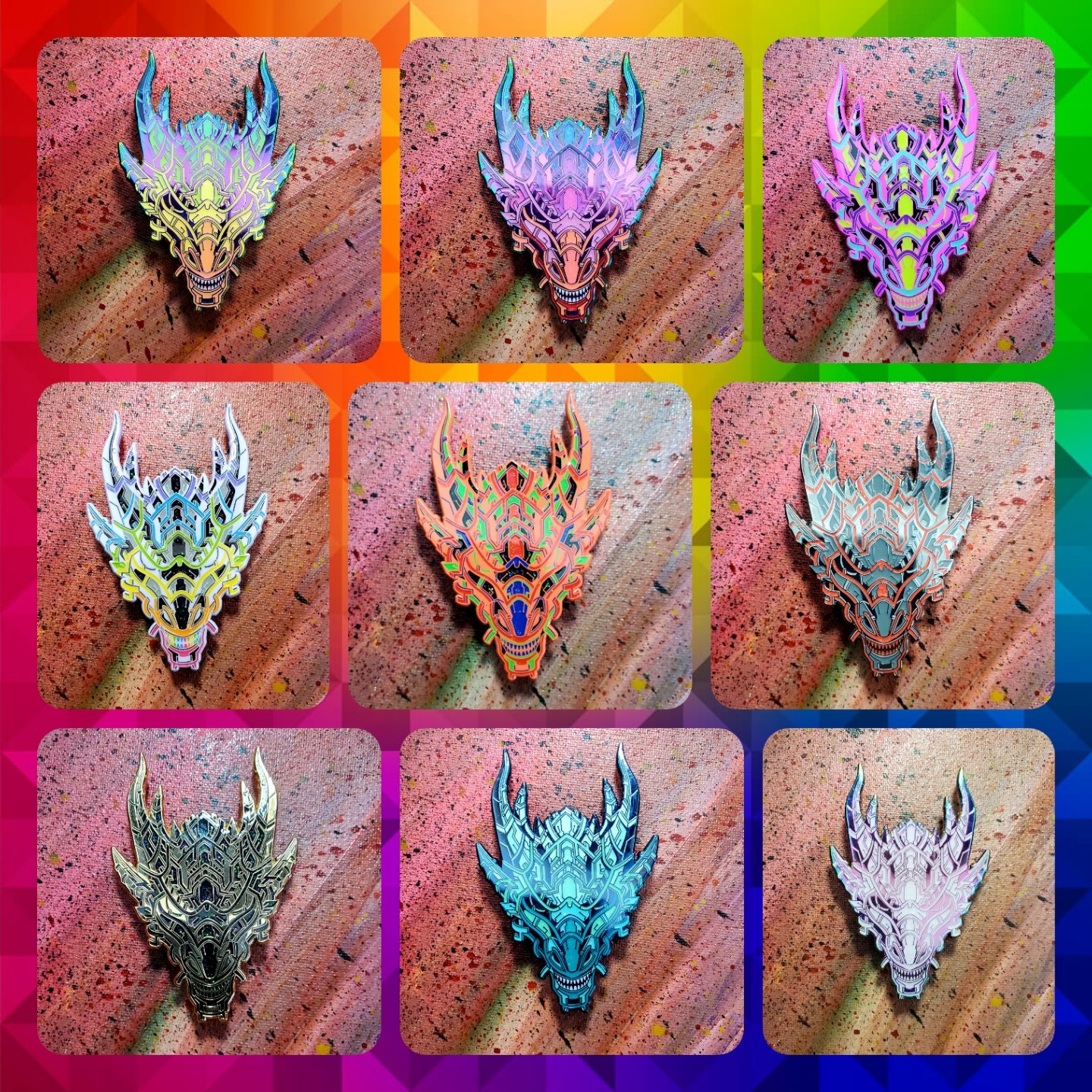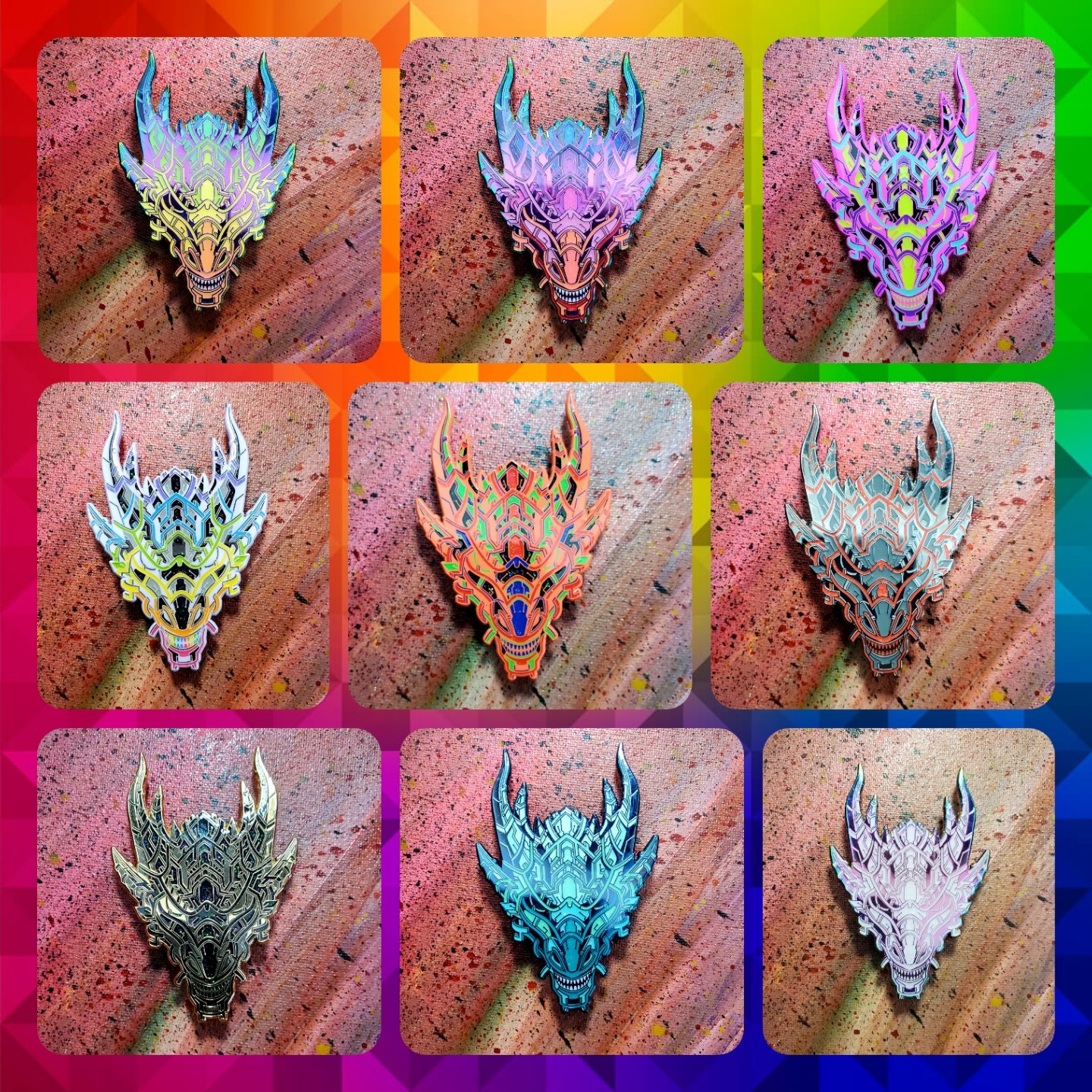 🔥🐲 Bio-Mech Fire Drake Blind Bag 🐲🔥
$30.00 USD / Sold Out
I HELD A FEW BACK INCASE SHIPPING ERRORS, IF YOURE SEEING THIS YOURE VERY LUCKY TO HAVE THE OPPORTUNITY TO GRAB SOME AS THEY SOLD OUT ON DROP! 🍀
This listing is for Bio-Mech Fire Drake Blind Bags, you have a chance of pulling any variant pictured.
If you buy multiples you will not get doubles in the same order.
🔥🐲🤖 "Bio-Mech Fire Drake" 🤖🐲🔥
Conjuring Creations Collection x Secondsyndicate
These will drop this Friday January 15th @ 7:15 pm est, 6:15 pm cst, 5:15 pm mst, 4:15 pm pst. @
Www.conjuringcreations.com
⏰🚨 Set those alarms! 🚨⏰
⭐ This is our first release and hopefully our first sell out of 2021! Don't sleep on these, pictures do no justice to how beautiful they are in hand! ⭐ ❤
Sets and blind bagged singles will be available, if you order more than one blind bag have the peace of mind knowing you will not pull doubles of the same variant!
1 set per person and no purchase limit on singles!
9 variants total.
Each will be $26 + shipping for the order
Sets will be $220 + shipping for the order
Each is 3.5" at furthest points.
3 rubber backings on each for security.
In order of pics:
• Solar LE - 80 (Anodized Metal, Green, Red & Blue Glow, Epoxy)
• Nightshade LE - 70 (Anodized Metal, Glitter, Green Glow, Epoxy)
• Kinetic LE - 60 (Purple Dyed Metal, Green Glow, Epoxy, HIGHLY UV reactive)
• White Candy LE - 50 (White Dyed Metal, Glitter, Green Glow, Epoxy)
• Blood Moon LE - 40 (Blood Orange Dyed Metal, Green Glow, Glitter, Epoxy)
• Molten LE - 35 (Black Nickle Metal, Red Glow, Glitter, Epoxy)
• Galactic LE - 30 (Gold Metal, Glitter, Epoxy)
• Glacial LE - 30 (Blue Chrome Metal, Blue Glow, Glitter, Epoxy)
• Opaline LE - 25 (Anodized Metal, Glitter, Green Glow, Epoxy)
❤
Www.conjuringcreations.com
Www.conjuringcreations.com
Www.conjuringcreations.com