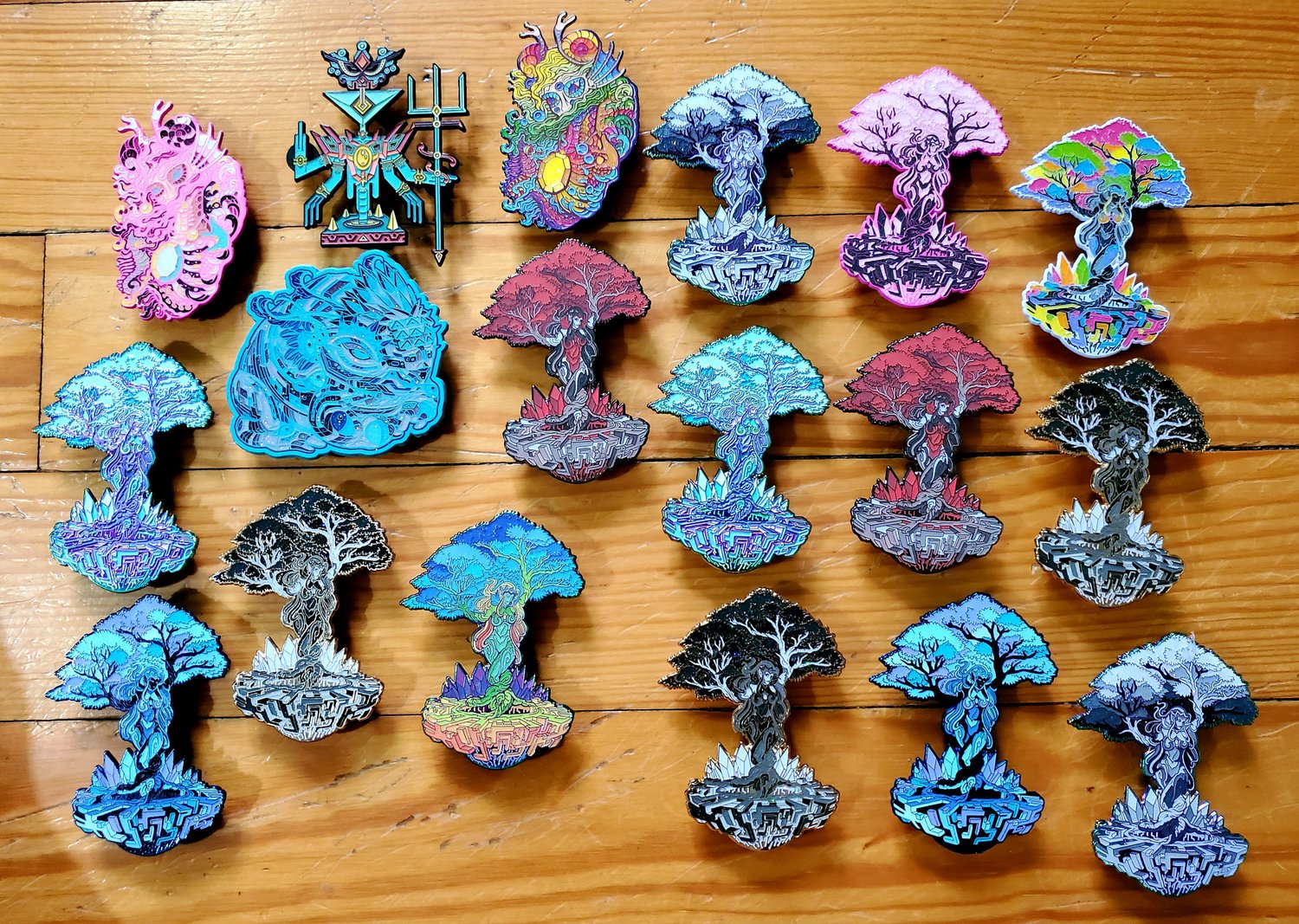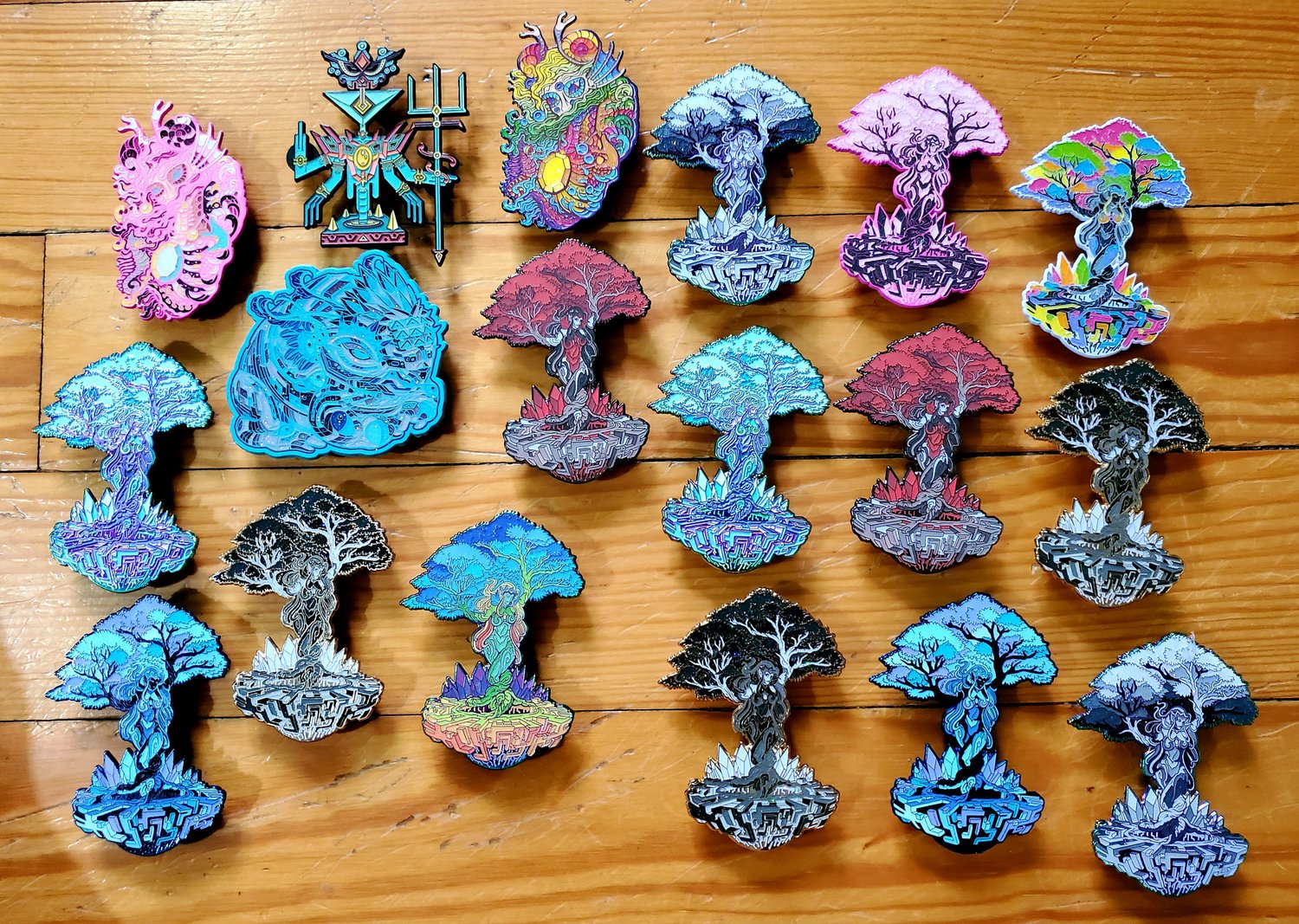 🎰 AP/Left Over Blind Bag Lottery Extravaganza 🎰
$20.00 / Sold Out
🎰 Artist Proof / Left Over Blind Bag Lottery Extravaganza 🎰
Chance at pulling anything pictured, no purchase limit.
When: TODAY 12/3 6pm est, 5pm cst, 4pm mst, 3pm pst.
Where: www.conjuringcreations.com
All designs/variants are sold out, these are my personal AP! There are a few that are numbered that where left over from previous drop.
Will be 20$ + shipping each! Each order will have some surprise extras thrown in too!
Good luck!